We are very excited here in OLM to announce our fundraiser to bring some life into our school yard and to create a vibrant and exciting space for our students. Currently it is a bit drab and grey and we would really like to inject some life into it.
In the past year the Green Schools Committee have been quietly working in the background to increase the biodiversity around the school. We have been laying the foundations for this year to have more green areas in the school and increase the plant and insect species on campus.
Mr. O'Brien's Transition Year DIY Class have been busy since September making planters out of recycled pallets for the yard. Mr. McGrane's Community Involvement class have started to clean up the yard and some CSPE classes have taken on parts of the yard for improvement in their action project!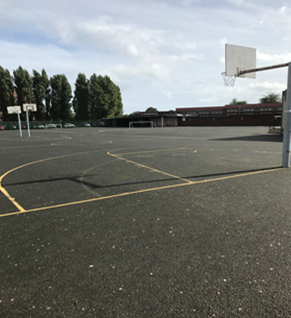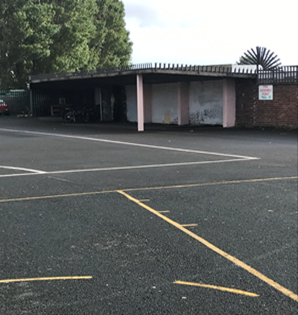 BUT! We still need your help!!!
Our Snail Race Fundraiser will be happening on October 24th in Good Counsel Clubhouse @ 8:00pm. We would love for everybody in the area to attend and to sponsor a snail for the races. Better yet, if you knew a business or company that could sponsor the race booklet then we would love to hear from them.
You can find out more about the fundraiser by clicking here or emailing deputyprincipal@olmdrimnagh.com