We are all very excited and delighted to announce the opening of our new Breakfast Club in OLM. Under the guidance of our Home School Community Liaison, Christine Cahill, the breakfast club is somewhere for all students to go, chat, relax and have a bite to eat before their classes start. It is open and free to all students to attend. On Fridays there is sometimes a special treat as well!
What we offer:
A selection of breakfast foods:
Cereals
Yogurt
Toast 
Juice and tea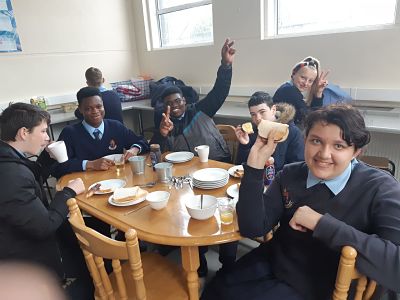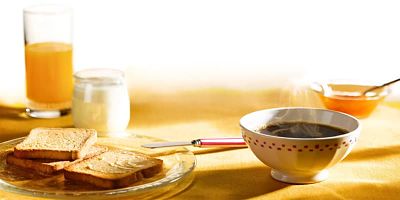 When and where is it on?
We are hosting Breakfast Club in the Home Economics Kitchen.
Entry to kitchen via blue door on Mourne Road (beside teachers' carpark)
Breakfast Club runs from 07:45 – 08:15 Monday – Friday
Come join the club, it's a great start to the day and a lovely space for a chat before the school day begins.